View Pics
(7) |
View Vids
(0)
Send Message
View Journal
XxMaggsxX
Because I don't wanna be a selfish girl... ill let yuu go. Yet ill always hope that one day, yuu'lll realize everything im doing for yuu
Name: Ephefany
Age: 27
Gender: Female
Orientation: Bisexual
Status: Single & Looking
Location: Anoka, Minnesota, United States
Member Since: Apr 04, 2010
Last Login: May 03, 2010
About Me
About mee:
Heyy (: Well there are a lot of things about me I dont even know.
Im hated by most of my friends for some reason. I hate my life, the only good things are some
of the friends that really care for meh and part of my family [well not anymore].
Im 4'11, yeah I know.
Im short I already get that enough from skool, so dont ask.
I think Im fat, but my friend says im normal size and I think there right.
Hehe! haha!
My friends say Im a
wild, crazy and hyper
girl I think I am. I guess Im just a happy person.
People find it annoying, idk how I am a very moody girl, like I can be sad, then depressed
then happy all in one day. Its weird.Well at least, I think so I guess. xD
I play the violin, still do =]
Use to play soccer but stopped when I was in 7th grade cuase
I got tired. I can be mean or bitch, I mean who doesnt? Seriously,
Im only mean or bitchy to people that are bitchy to me for no fuckin reason.
Haha! Well Im random. People think Im funny when im not. I can be kinda be stupid sometimes but
thats just me. I dont like to be label or judged by someone who doesnt know me. No offence. But
I dont like it when people wear extensions. It Just tells me that there fake and cant grow
there real hair.Haha! Im really friendly. Love to make new friends. (: Really talkative.
Hmn. Well, I talk to the phone if they actually wanna talk. I love to txt.
I txt all the time.
Haha. Music is my life its the only thing that cheers me up. Can never open up to someone.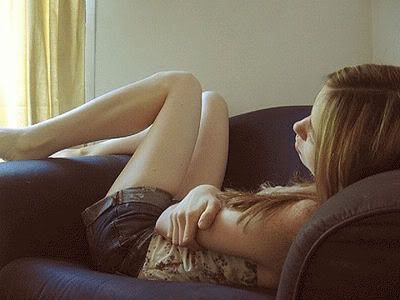 I know you live in a different world than I do, but if you asked I would live there, too.
Favourite Music
Favourite Films & TV
Favourite Books
Education / Occupation
Who I'd Like To Meet
My Links