View Pics
(5) |
View Vids
(0)
Send Message
View Journal
Livin the life
Name: Sam
Age: 20
Gender: Female
Orientation: Bisexual
Status: In a Relationship
Location: Wisconsin, United States
Member Since: Jan 16, 2016
Last Login: Jan 14, 2017
About Me
Aye
Sam c:
I'm here hopefully to model
Im not your typical emo. Im not here to whine or complain or tell you how much my life sucks, I mean lets be real here, nobody cares. I'm just here to hopefully get noticed as a model and make some friends, please, though, if you want to talk to me message me on kik @ZanThePan. 
I'm not here to please you. If you don't like me, what I do or what I'm about then cool. Don't waste your time hating me cuz I really don't care :)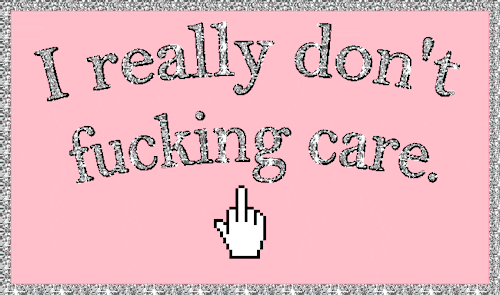 Favourite Music
Attila
Motionless in White
Chelsea Grin
Black Veil Brides
Follow my Lead
Falling in Reverse
Amorphis
RED
Skrillex
Knife Party
Nero
Datsik
Asking Alexandria
Favourite Films & TV
Sweeney Todd - movie
Family Guy - show
Favourite Books
idk?


Education / Occupation
Who I'd Like To Meet
My Links
http://clutterkid.tumblr.com
http://www.instagram.com/be_the_rainbow

View All Clutter_Kid's Friends