View Pics
(33) |
View Vids
(0)
Send Message
View Journal
Oliver
Blessed are the destroyers of false hope, for they are the true Messiahs - Cursed are the god-adorers, for they shall be shorn sheep!
Name: Lucus Fairbrook William Davis Junior I'm A Bee Bzzthth
Age: 19
Gender: Male
Orientation: Gay/Lesbian
Status: In a Relationship with Kouki <3
Location: Kouki's Bed, Australia
Member Since: Jan 10, 2014
Last Login: Jul 26, 2014
About Me
LOL. I BET I SCARED YOU.
Hello, I am Oliver. You can call me Senpai. I love being called Senpai. W00t. I have a calm demeanor... No, I really dont. I tricked you! Hahahaha! You silly person! =] But, no. im pretty much pissed off at everything for absolutely no reason. im a cunt most of the time, take it personally. I dislike you, dont expect respect. B)
My best friend is a teddy bear named Ruana. Deal with it, cunt.
I do have Kik and Skype, so you can ask for them if you want.
I love cute things. I hate you. I like art. I like music. I like sweaters, and tea. I like Tumblr. I like yaoi. I have an obsession with porn, and just naked people in general.... I tricked you! Naked people are pretty good though, man. I like Japanese rock bands because im a sad weeaboo. I love Kouki. Hes pretty cool. And Meto is adorable.
Why are you so cute, Kouki?
Anime is amazing. I like to lick inanimate objects. Texting is the best. Is that muesli over there? Omf.
Uhhhhhhhhh... Any questions, ask, I guess.
Name :
Olivia
Nick Name :
Buttercup =]
Birthdate :
No.
Birthplace :
A hospital in a far away land.
Current Location :
Australia.
Eye Color :
Blue. c:
Hair Color :
Burgundy and purple. e_e
Height :
5'7.
Weight :
5 grams.
Piercings :
I have 3 o:
Tatoos :
Tattoos*
Boyfriend/Girlfriend :
Kouki. <3
Vehicle :
The Pimpmobile.
Overused Phrase :
Fuck off.
FAVORITES
Food :
Favourites are mainstream.
Pub/Disc/Restaurant :
No.
Candy :
Any.
Number :
3.
Color :
Purple.
Animal :
Lions. They're very nice.
Drink :
Faygo. Hue.
Body Part on Opposite sex :
Has to be penis.
Perfume :
=]
TV Show :
Shercock, thanks to Tashas Typo.
Music Album :

Controversy- Prince.
Movie :
Peter Pan.
Actor/Actress :
Emily Browning. =]
This or That
Pepsi or Coke :
Coke.
McDonalds or BurgerKing :
Neither, thanks.
Chocolate or Vanilla
Chocolate.
Hot Chocolate or Coffee :
Coffee.
Kiss or Hug :
Both n.n
Dog or Cat :
Cat.
Rap or Punk :
Punk.
Summer or Winter :
Winter.
Scary Movies or Funny Movies :
Scary.
Love or Money :
Love. Ew. =]
YOUR...
Bedtime :
What.
Most Missed Memory :
When I was a nice person. :'D
Best phyiscal feature :
In my opinion, either my eyes or hands. I have pretty hands.
First Thought Waking Up :
I must listen to the Based God.
Ambition :
To destroy the world.
Best Friends :
Ruana, duh.
Weakness :
My sexiness.
Fears :
The dark. The dark is quite scary, man.
Longest relationship :
Three m0nths. h3lp.
HAVE YOU...
Cheated Your Partner :
On Your*
Ever been beaten up :
No.
Ever beaten someone up :
Yes.
Ever Shoplifted :
Yes.
Ever Skinny Dipped :
Yes. I do take bathes on occasion... Hue.
Ever Kissed Opposite sex :
Yes.
Been Dumped Lately :
No.
IN A GUY/GIRL
Favorite Eye Color :
I honestly dont care.
Favorite Hair Color :
Any.
Short or Long :
Long.
Height :
Females: 5'4.e_e Males: Taller than me. .-.
Style :
You gotta dress kawaii.
Looks or Personality :
You gotta act kawaii.
Hot or Cute
You gotta look kawaii.
Muscular or Really Skinny :
Really Skinny.
RANDOMS
What country do you want to Visit :
Japan.
How do you want to Die :
I am immortal.
Been to the Mall Lately :
No.
Get along with your Parents :
Not really.
Health Freak :
Kinda.
Do you think your Attractive :
You're* Of course I fucking do. im flawless.
Believe in Yourself :
No.
Want to go to College :
No.
Do you Smoke :
No.
Do you Drink :
No.
Shower Daily :
What kind of a question is this? Yes.
Been in Love :
Yes.
Do you Sing :
No.
Want to get Married :
Yes.
Do you want Children :
Yes.
Age you wanna lose your Virginity :
38592049583.
Hate anyone :
I hate almost everyone. l0l.
Take Survey
Create Survey
If you read all that, im fucking surprised.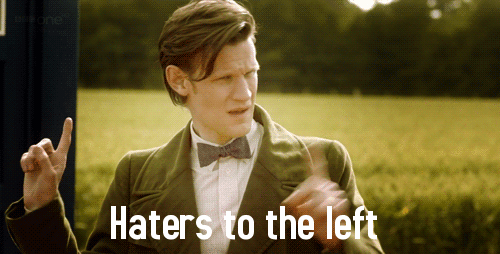 Favourite Music

Prince.


Any Disney soundtracks.
Asking Alexandria.
Bach.
Beethoven.
Mozart.
Vivaldi.
Chopin.
Pachelbel.
Händel.
Strauss.
Lady Gaga.


Nirvana.

Tchaikovsky.
MEJIBRAY.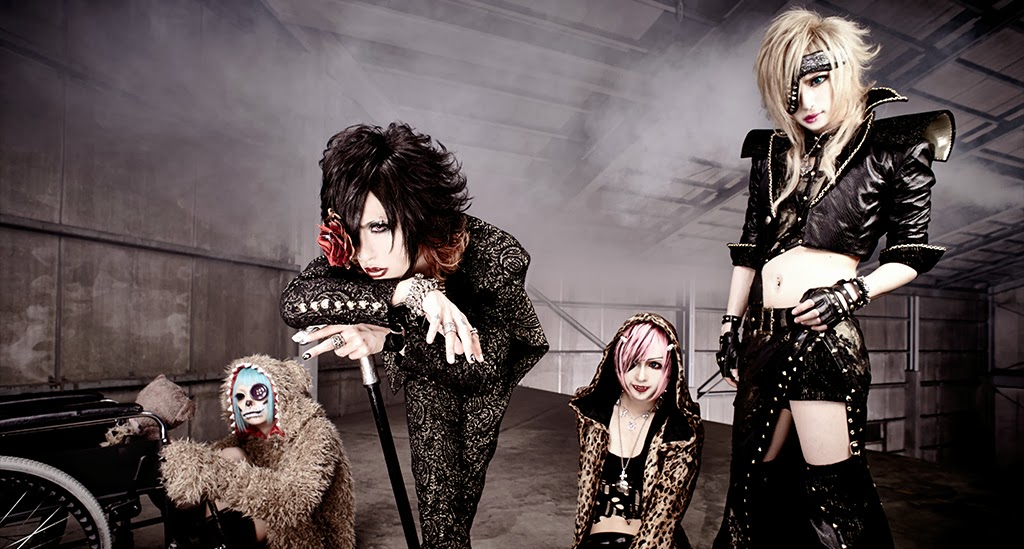 D=OUT.

The GazettE.

Vistlip.

SuG.

Diaura.

Aicle.


Kyary Pamyu Pamyu.


And many more. .-.


Favourite Films & TV

Disney.
Peter Pan. c:
Anime is good.
MMMM ANIME IS SO AROUSING. MMM.


Favourite Books

Anything that isn't fucking stupid.
I fucking love Homestuck, tho.
The Mortal Instruments series.
The Infernal Devices series.
The Fallen series.
Oliver Twist.
The Hunger Games series.
Harry Potter.
Blah blah blah.
Education / Occupation

Royal Institute Of Necrophilia.


Who I'd Like To Meet

You! <3 Do you see how cute and sweet I just got? :3


My Links
https://www.facebook.com/olivia.young.31521
http://fantastischefuhrer.tumblr.com/