View Pics
(3) |
View Vids
(0)
Send Message
View Journal
VeleanorLeade
Name: Veleanor Leade
Age: 18
Gender: Female
Orientation:
Status: Forever Alone
Location: In a ditch, Australia
Member Since: Aug 21, 2017
Last Login: Mar 21, 2021
About Me
Gᴜᴇꜱꜱ ʟɪFᴇ ɪꜱ ʟᴏɴɢ ~ Wʜᴇɴ ꜱᴏᴀᴋᴇᴅ ɪɴ ꜱᴀᴅɴᴇꜱꜱ ~ Oɴ ʙᴏʀʀᴏᴡᴇᴅ ᴛɪᴍᴇ ~ Fʀᴏᴍ Mʀ Mᴀᴅɴᴇꜱꜱ
- I play piano mainly, guitar at times -
- Much emoness, much angst -

Let's just be lame together
Message me on https://www.quotev.com/veleanor ✌ Or on here what floats or sinks your boat

I set myself on fire just to guide you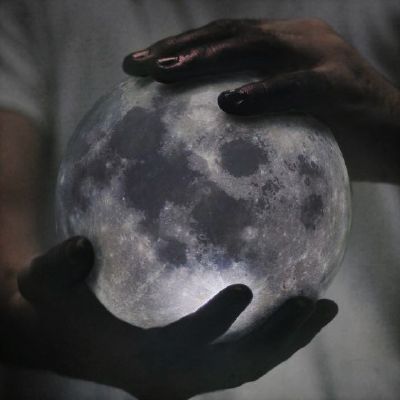 I'll be your torch in the night so I can guide your way

Life would be so much easier if we had these



Hey.. I may seem familiar. I'm also on Quotev @veleanor :)
Favourite Music

Major parts of my life:
Bring Me The Horizon
My Chemical Romance
The Neighbourhood
Our Last Night
Linkin Park
Nirvana
Black Veil Brides
Pierce the veil
Get Scared
Hollywood Undead
Glass Animals
Melanie Martinez
Twenty-One Pilots
Highly Suspect
Sleeping with Sirens
Lund
Green Day
Taking Back Sunday
The Used
Anything that's not pop lol
And so much more because music is my air.
Favourite Films & TV
Harry Potter
American Horror Story
Adventure Time
Tom and Jerry (cos why the fuck not?)
Criminal Minds
Underworld
Mission Impossible
Corpse Bride
Favourite Books
Darren Shan
The Pause- John Larkin
Forgive me, Leonard Peacock- Idek
Any book by Anne Rice
Education / Occupation

I'm in high school, that's all you need to know. And I'm broke haha


Who I'd Like To Meet

Hopefully, the person reading this, that is if you're not a creep ;)
But overall, just anyone who I can relate to and won't feel like I'm "out of place" around. It's hard to find people who are like-minded to me anymore, including my mates.
#sadlife
#"It's not a phase mum"
😂
My Links
View All VeleanorLeade's Friends