View Pics
(12) |
View Vids
(0)
Send Message
View Journal
disaster
Name: Disaster
Age: 26
Gender: Female
Orientation: Not Sure
Status: Single & Looking
Location: Ncr, Philippines
Member Since: Sep 12, 2009
Last Login: Jan 21, 2011
About Me
who the hell is disaster?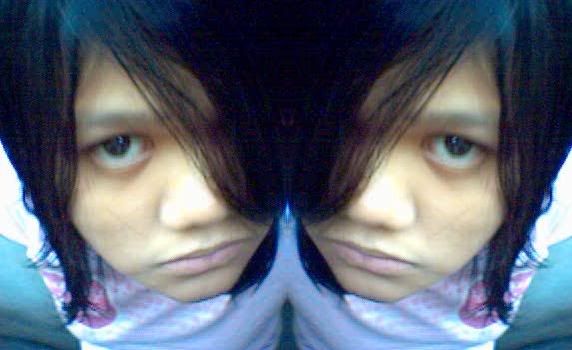 I'm disaster. call me D to shorten it up.
i'm 16. im awkward. but im pretty cool to hang around with.
i love to play and hang around and fool around places that im very unfamiliar
and its the number one reason why i always get lost.
i'm not pretty and not cute, not even adorable.
im 5'5'' and i think im pretty small i'm not satisfied with my height.
i want to be a model!! or maybe a photographer or an actress.
i love to project.
i design my own original uniquely weird shirts.
And i print it myself too...
i love colours, and colourful portraits attracts me the most.
i'm no artistic person and maybe colours was never born with me.
but surely i love them, and if they will hide...
i'll hunt them down one by one hahahah.. just kidding.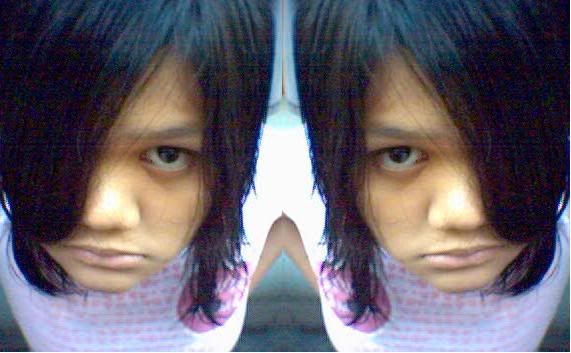 feel free to add me here and to the following :
myspace.com/disastershadow
friendster.com/disastershadow
vampirefreaks.com/break_me_to_pieces
themodelbook/0005730
keewoo.com/disaster.

Favourite Music
the music of the ff:

Avril lavigne.
All american rejects.
Aerosmith.
Alice nine.
Alesana.
Boys like girls.
Fall out boy.
Lily allen.
Linka.
Tvsq.
Tokio hotel.
The used.

Favourite Films & TV
for tv;

date my m0m.
Parental c0ntrol.
Beauty and the geek.

For tv animes;
Hunterxhunter
Eyeshield21
Alice academy
Slam dunk.
Naruto.
Ji goku shoujo.

Favourite Books
the hardy boys.
Nancy drew.
All edgar allan poe's.
Education / Occupation
Who I'd Like To Meet
no other than the one and only
Marilyn Monroe

My Links
http://myspace.com/disastershadow
http://friendster.com/disastershadow
http://disastershadow.cc.cc