View Pics
(28) |
View Vids
(0)
Send Message
View Journal
Fuehrer
Name: Nathan ^o^
Age: 23
Gender: Male
Orientation: Gay/Lesbian
Status: Single & Looking
Location: Reading, United Kingdom
Member Since: Feb 14, 2014
Last Login: Mar 31, 2014
About Me

Uh, my favourite colour is purple.
I'm gay. c:
Single on Valentines Day. ;o;
I LOVE LADY GAGA.
Even though my favourite human being is Princess Pieces. ♥
Yes, im still gay. c:
Uhm, so. I like playing video games.
Listening to music.
Reading.
Writing
Drawing
All that shit. :3
im a bit of a weirdo. e_e im socially awkward and uber shy.
Put all that aside, I dont bite. So dont be scared to talk to me. c:
Favourite Music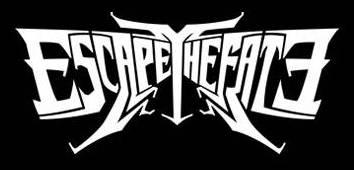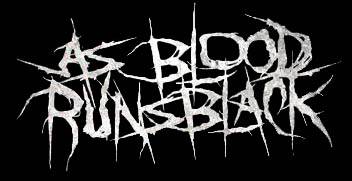 That should be enough. ;o;
Favourite Films & TV
Favourite Books
Education / Occupation
Stripping on the corner. ♥
Who I'd Like To Meet

Russell Brand. ♥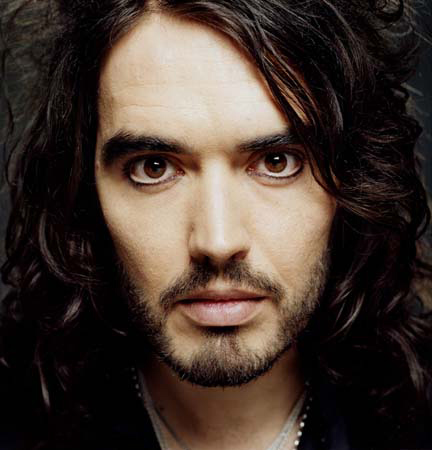 My Links