View Pics
(12) |
View Vids
(0)
Send Message
View Journal
Interesting
Two years wasted.
Name: Potato ...
Age: 23
Gender: Female
Orientation: Straight
Status: Forever Alone
Location: At the bottom of the bottle., United Kingdom
Member Since: Nov 21, 2015
Last Login: Dec 29, 2020
About Me
My name is Saya and I'm a contradiction of myself.
Depression and cats are all I have.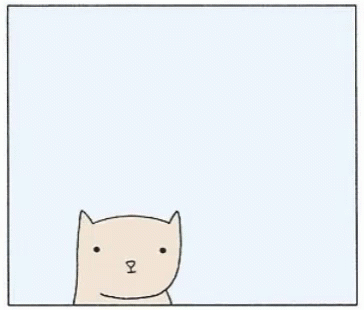 Favourite Music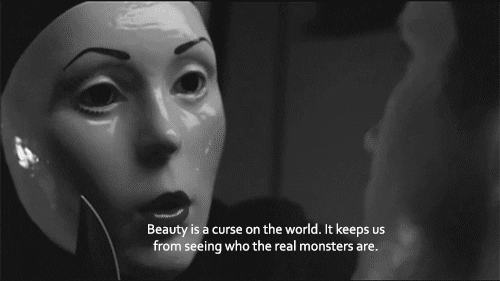 Favourite Films & TV
Favourite Books
Education / Occupation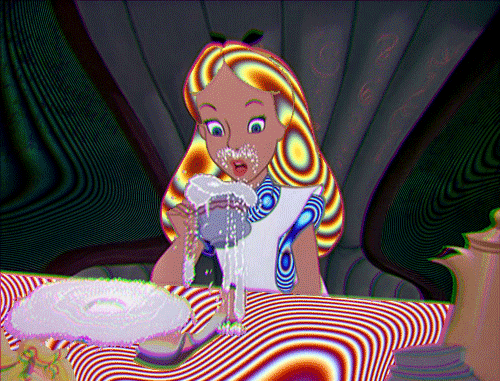 Who I'd Like To Meet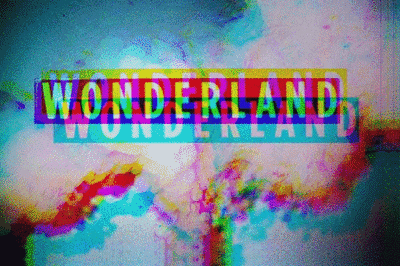 My Links
View All Interesting's Friends