View Pics
(3) |
View Vids
(0)
Send Message
View Journal
Shattered_Heart
Do you do this woman til death for the rest of your natural life?
Name: Abbigal
Age: 23
Gender: Female
Orientation: Straight
Status: Forever Alone
Location: Yukon,Whitehorse, Canada
Member Since: Apr 28, 2015
Last Login: Apr 29, 2015
About Me

What have you done?
A haze of betrayal as feelings twist.
Once we savored paradise,
Innocent and untainted,
But your desire perished.
A vengeful cloud of lies -
Thoughts follow darkness, follow hate,
Love bled dry.
In a torrent of sorrow,
I reject you. <3
My name is Abbigal Hemmings. I dont know how to espress my self properly. And I hate the feelings that come from loving somone. I am only here to try to make friends. I do not want a relationship.I hate them. They are useless and pointless. And extremley overated.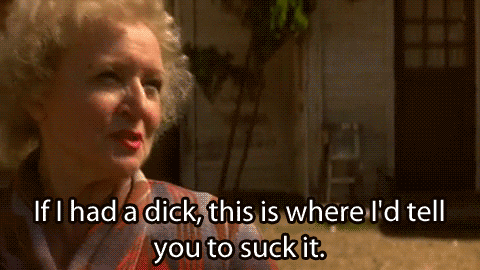 Favourite Music

Ac/Dc
Reality Is A Bitch (My friend's band..)
Favourite Films & TV

The Saw Series
Favourite Books

Jack The Reaper ~


Education / Occupation

Junior ~


Who I'd Like To Meet

No one!!


My Links
View All Shattered_Heart's Friends