View Pics
(15) |
View Vids
(0)
Send Message
View Journal
incaseofemergancy
Rwyf wrth fy modd i chi breuddwydion melys
Name: Lorna Evans
Age: 26
Gender: Female
Orientation: Straight
Status: Single & Looking
Location: St. Albans, United Kingdom
Member Since: Dec 07, 2010
Last Login: May 10, 2012
About Me

We're born alone. We live alone. We die alone. 
FACEBOOK:- 
If you wanna talk to me properly and get to know me then

ADD ADD ADD :3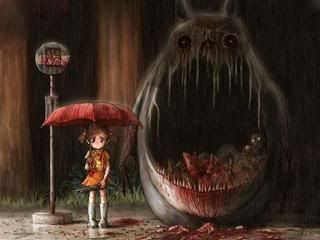 Man is his own worst enemy. What doesn't kill you makes you a victim of eternal torture.

Supp bbyckes?
 I'm Lorna. I like Chinese food, Pink fluffy things, and I love spiders.
Read below for more info:- 

Full Name : Lorna Louise Dwynwen Evans 

Nick Name(s): Lornz, LornaLou, Larny, Shaniqua, Dyke, Spesh

Birthdate : 14th February 1994

Birthplace : Holyhead, Bangor, North Wales

Current Location : St. Albans, Hertfordshire, South East England

Eye Color : Hazel/Green

Hair Color : Currently Red, however this may change in a week. It changes alot.

Height : 5"8

Piercings : 11 - Scafold, three lobe on left ear, rim, 16mm tunnel on right ear, septum, tongue, normal nose.

Languages Spoken : English, Welsh, German, and some French
Phobias : Moths & Mayonnaise (don't laugh) 

Overused Phrase : Are you serious? and Legit.

Smoke : Too much. Yes

Drink : Yeahhhhh

Shower Daily : Of Course
  
Been in Love : Yeh.

Do you Sing : Yuh

FAVORITES

Food : Chinese or Indian
Number : 9
Color : Pink and Turquoise
Animal : Snow Leopard and the Mexican red kneed tarantula.
Drink : Red Devils (no seriously. i drink like 8 cans a day)
Perfume : Black XS by Pacco Robanne
TV Show : Family Guy
Song : Skyscraper - Demi Lovato
Movie : John Tucker Must Die

Actor/Actress : Jake Gyllenhaal

Kiss or Hug : Kiss

Dog or Cat : Cat
Summer or Winter : Winter
HAVE YOU...
Cheated Your Partner : No
Ever been beaten up : Yes
Ever beat someone up : Yes
Ever Shoplifted : Yes
Ever Skinny Dipped : No
Ever Kissed Opposite sex : Yes
Been Dumped Lately : No
IN A GUY/GIRL
Favorite Eye Color : Preferably blue/green, but I'm not fussy really. 
Favorite Hair Color : Doesnt matter


Short or Long : Mid - Long, but again, not fussy

Height : My height or taller

Style : Doesn't matter

Looks or Personality : Personality, then looks

Hot or Cute: Cute

Muscular or Really Skinny : Muscular, but not fussy 
Favourite Music
Favourite Films & TV
Favourite Books
Education / Occupation
Harpenden Hair Training Academy
Who I'd Like To Meet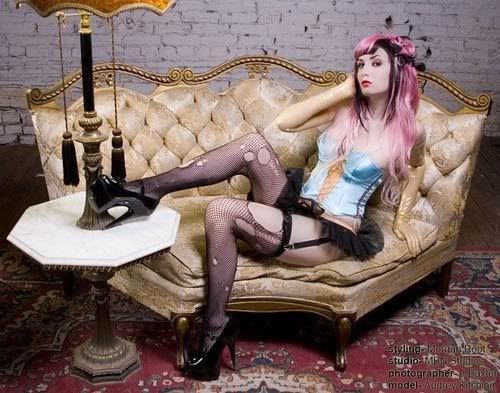 - The four women who have inspired me, and made me who I am today. 
Oh. And I wanna meet YOU! :)
My Links
http://www.facebook.com/arserapemuch
http://www.youtube.com/LornasWorld
http://www.twitter.com/Lornerzzz
View All incaseofemergancy's Friends