View Pics
(34) |
View Vids
(0)
Send Message
View Journal
BeautifullyDifferent
Happy birthday to me?
Name: Margarita
Age: 25
Gender: Female
Orientation: Straight
Status: Single
Location: Indiana, United States
Member Since: Nov 30, 2012
Last Login: Oct 05, 2013
About Me
RANDOM FACTS ABOUT ME:
Name: Margie
Favorite Colors: black and purple C:
Age: Hmmm look above and you'll find out ;D
Birthday: March 18th Cx
Hometown: Downey, California
Current Location: Under Your Bed ;D
Country: United States if you couldn't tell Cx
Eyes: Hmm well my eyes can't decide on what color to be Cx They're blue, green, brown, and grey o;
Hair: Just dyed as of 1/27/13. It's currently dark brown with dark and light purple streaks C: It's naturally dark/light brown with strawberry blonde
Piercings: Had my bottom lip pierced before but it fell out, gonna get snake bites soon C:
Boyfriend: Currently a single pringle and proud C:
Tattoos: don't have any but want one
Best Friends: Hokunani, Alicia, Alejandra, Matt, Jonas
Brothers/Sisters: Two younger brothers, I'm the oldest.
Food: jelly beans, gummy bears, pizza all that good stuff :D Ima vegetarian though so no meat C;
Favourite Music
MUSIC:
BLOOD ON THE DANCE FLOOR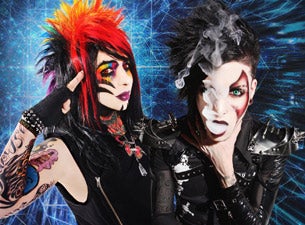 BLACK VEIL BRIDES
ASKING ALEXANDRIA
OF MICE & MEN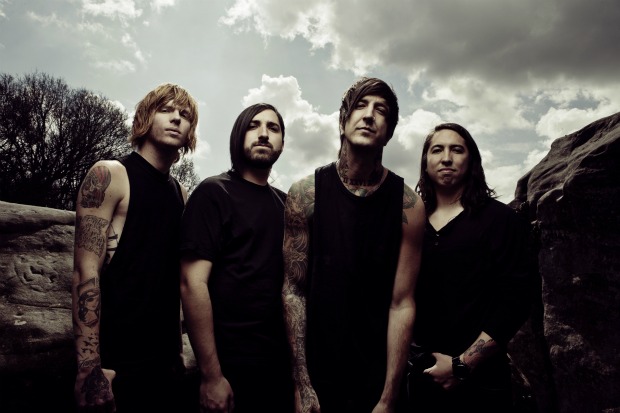 SLEEPING WITH SIRENS
NIRVANA
BREATHE CAROLINA
PANIC! AT THE DISCO
BRING ME THE HORIZON
THREE DAYS GRACE
A DAY TO REMEMBER
SUBLIME
ABANDON ALL SHIPS
FALLING IN REVERSE
ESCAPE THE FATE
ATTACK! ATTACK!
GODSMACK
ALESANA
BREAKING BENJAMIN
EVANESCENCE
FLYLEAF
PAPA ROACH
SEETHER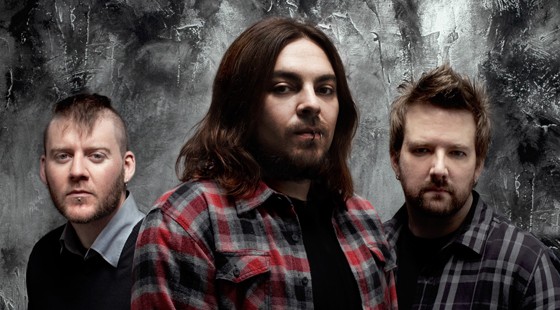 STITCHED UP HEART
DISTURBED
AVENGED SEVENFOLD
SKILLET
THERE ARE SO MANY MORE BANDS I LISTEN TO!!! I'LL PROBABLY BE ADDING MORE AS THE DAYS GO BY Cx
Favourite Films & TV
MOVIES/TV:
Vampire Diaries
The Secret Circle
The Walking Dead
Once Upon A Time
The Avengers
Iron Man 1&2
Thor
The Fast and The Furious (first movie only!)
Gone In 60 Seconds
The Nightmare Before Christmas
i love any movie/show that isn't too chick flicky and sappy I really only love horror and action haha c:
Favourite Books
BOOKS:
I read too much to list all my favorites so Ima just say a couple:
The House Of Night Series
Vampire Academy Series
Any Stephen King novel
Any Dean Koontz novel
that's about it c:
Education / Occupation
Who I'd Like To Meet
PEOPLE:
I'd love to meet:
Dahvie Vanity
Jayy Von Monroe
Kelly Eden
Andy Biersack
Christian Coma
Ashley Purdy
Jinxx
Jake Pitts
Kellin Quinn
Amy Lee
Danny Worsnop
Ben Bruce
I'd say Austin Carlile and them from OM&M but I've already met them <3
And more C:
My Links
View All BeautifullyDifferent's Friends