About Me
Heyo! I'm Raven, I'm a 19 y/o scemo looking for friends and just community in general tbh. I'm very lonely xD I spend most of my time playing video games, browsing twitter/various online shops, watching anime, trying out some weird ass baking recipe I found, or p r o c r a s t i n a t i n g. I do the last one a lot lolz .-.
I also make videos on tiktok and have gathered a decently sized following on there :3


I also know a lot about mental health and deal with mental illnesses, im here for anyone if they ever need to talk! <3



Favourite Music
 this is my fav band!! I saw them live back in april!

other favs are ADTR, Sum 41, BMTH, SWS, PTV, Make Them Suffer, Archetypes Collide, The Seafloor CInema, Three Days Grace, Lorna Shore, Breaking Benjamin, Slipknot, Linkin Park, Memphis May Fire, Suicide Silence, and a LOT more 


Favourite Films / TV / Books
My fav shows are Supernatural and The Walking Dead!!! I also like monster high and my little pony! Luna and Fluttershy are best ponies imo :3
I'm currently watching Wonder Egg Priority!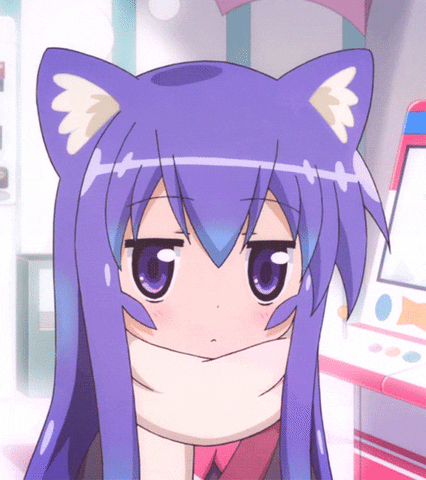 Education / Occupation
Highschool graduate, college is a scam xD
I'm currently a full time keyholder of a game store!! told ya I like games B)
Who I'd Like To Meet
Friends
Total Friends: 10
Total Friends: 10
Journal
No journal entries here yet :O