View Pics
(26) |
View Vids
(0)
Send Message
View Journal
JellyBellyBean1
Tralalala xD discord open for now ,Nekobrainz#1883
Name: Raven Graves
Age: 19
Gender: Female
Orientation: Bisexual
Status: In a Relationship
Location: FL, United States
Member Since: Nov 08, 2017
Last Login: Sep 29, 2020
About Me

if ur gonna believe peoples bullshit lies about me, then u can fuck off. Im tired of life ,and i have a shit ton that hate me but o well, i tell the truth, and im a loyal person, means i dont fucking cheat on ppl, but if u think i do, u can straight up go fuck urself , I dont give much fucks anymore.
I like: Tacos,music,gaming,cats,skateboarding,art/drawing,memes,honest ppl.
Fav colors: Blue, Black

I dO nOt LiKe: Spiders,spinach,liers,assholes,being bored,school,living,complaining ppl, and nosy fuckerz. SEAFOOD xD srry not srry

---
---
Favourite Music
Motionless in white Marilyn Manson Slipknot Attila In this moment Suicide Silence Sleeping w/ sirens Pierce the veil Of mice and men Falling in reverse Queen Melanie Martinez Paramore

Panic at the disco! Asking Alexandria BVB BMTH Bullet for my valentine ADTR MCR 3 days grace Stone Sour Hollywood Undead 21 pilots Escape the fate All time low Mayday Parade

Korn Black Sabbath Snow whites poison bite Follow my lead Nirvana Metallica Breaking Benjamin a lil dubstep ,sometimes My darkest days, etc. ask.

Favourite Films & TV

etc.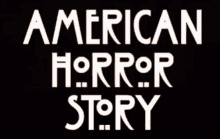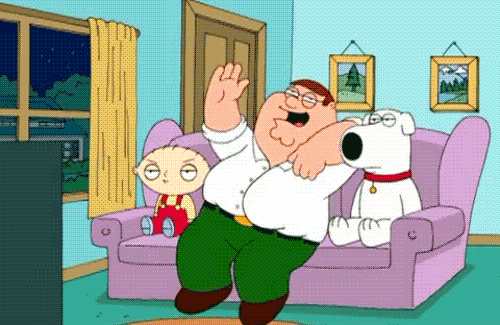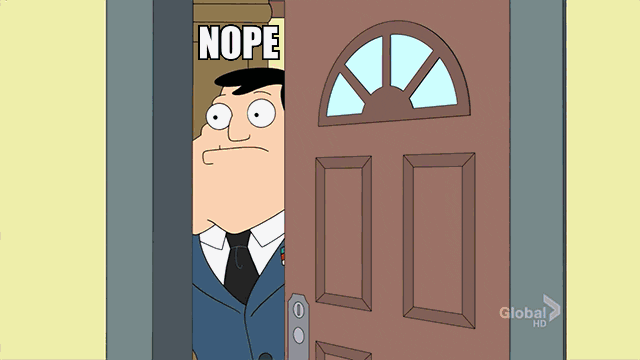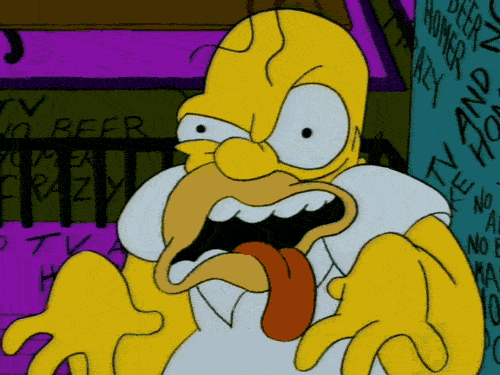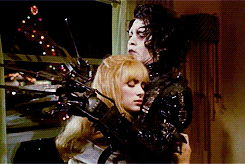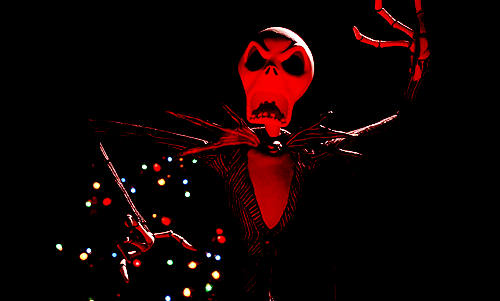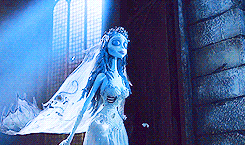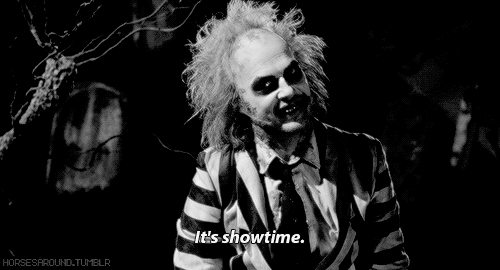 Favourite Books

Comics.


Education / Occupation
Who I'd Like To Meet

who is trustworthy,loyal, and truthful, i dont want to have shitty ppl go behind my back with lies, i hate liers, i wont be stabbed and fucked over anymore, im tired of wasting my tears on ppl who arent worth my time. I'll be nice if u do ,but if ur gonna be a dickhead, then meet the toxic side of me.



My Links
http://fb- jello pello
http://Discord-Nekobrainz#1883
View All JellyBellyBean1's Friends