About Me
I can be nice or a big bitch. Depends on how u treat me.
I like: Tacos,music,gaming,cats,skateboarding,art/drawing,memes,honest peepol.
Fav colors: Blue, Black ,Le monsterholic here
I dO nOt LiKe: Spiders, spinach, liars, assholes, being bored, living, drama and nosy fuckerz. SEAFOOD xD srry not srry 

Favourite Music
Motionless in white       Marilyn Manson     Slipknot      Attila     In this moment    Suicide Silence        Sleeping w/ sirens      Pierce the veil     Of mice and men     Falling in reverse     Queen      Melanie Martinez     Paramore    

Panic at the disco!     Asking Alexandria      BVB     BMTH    Bullet for my valentine     ADTR      MCR      3 days grace       Stone Sour     Hollywood Undead      21 pilots      Escape the fate      All time low     Mayday Parade    

Korn     Black Sabbath      Snow whites poison bite       Follow my lead     Nirvana      Metallica      Breaking Benjamin    a lil dubstep ,sometimes  My darkest days, bad omens, etc. ask.

Favourite Films / TV / Books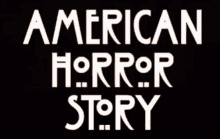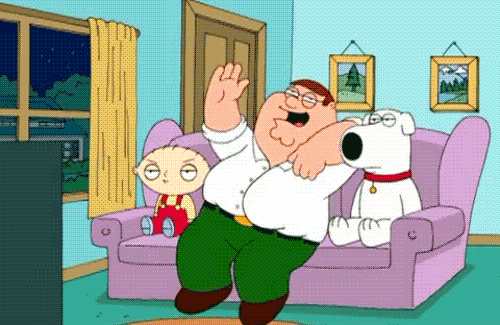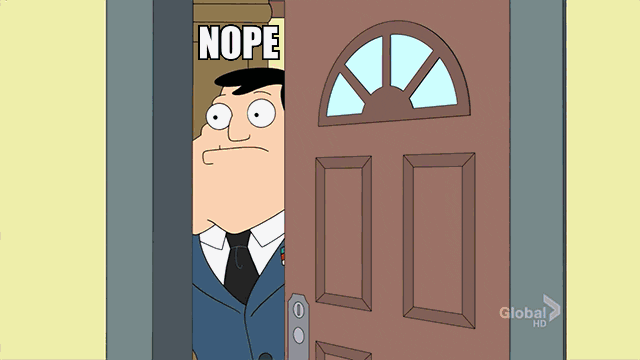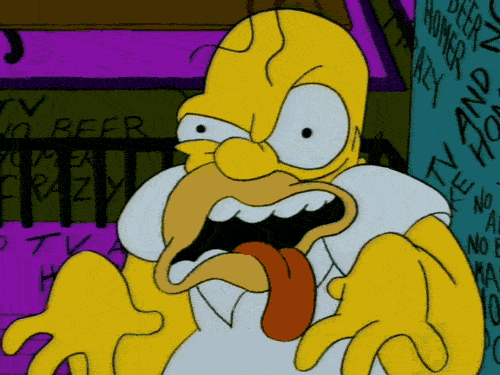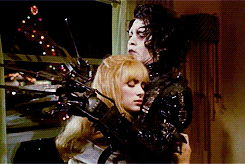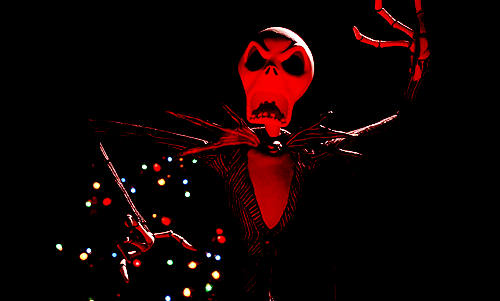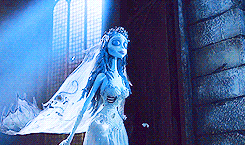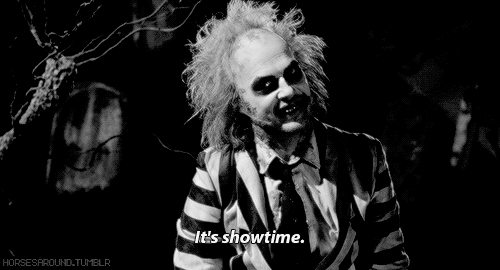 Education / Occupation
Who I'd Like To Meet
Pictures
Journal
No journal entries here yet :O