View Pics
(24) |
View Vids
(0)
Send Message
View Journal
xEvilEmox
I'm gonna live my life.
Name: EvilEmo X
Age: 29
Gender: Female
Orientation: Gay/Lesbian
Status: In a Relationship
Location: City Of Darkness, United Arab Emirates
Member Since: Jul 24, 2009
Last Login: Dec 12, 2013
About Me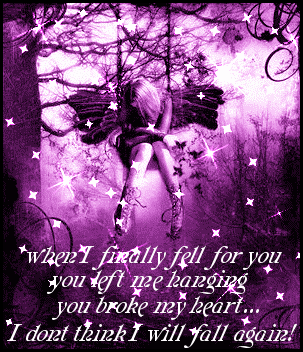 Favourite Music
Red, Breaking Benjamin, Celldweller, Three Days Grace, Evanescense, Theory Of A Dead Man, 30 Seconds To Mars, Nickelback, Papa Roach, Limp Bizkit.......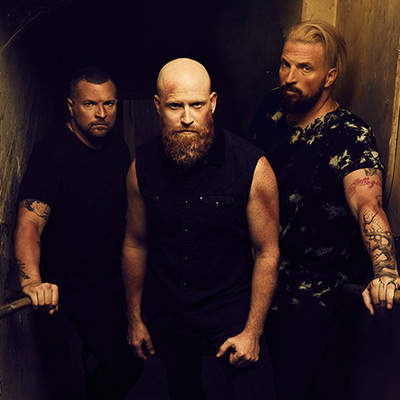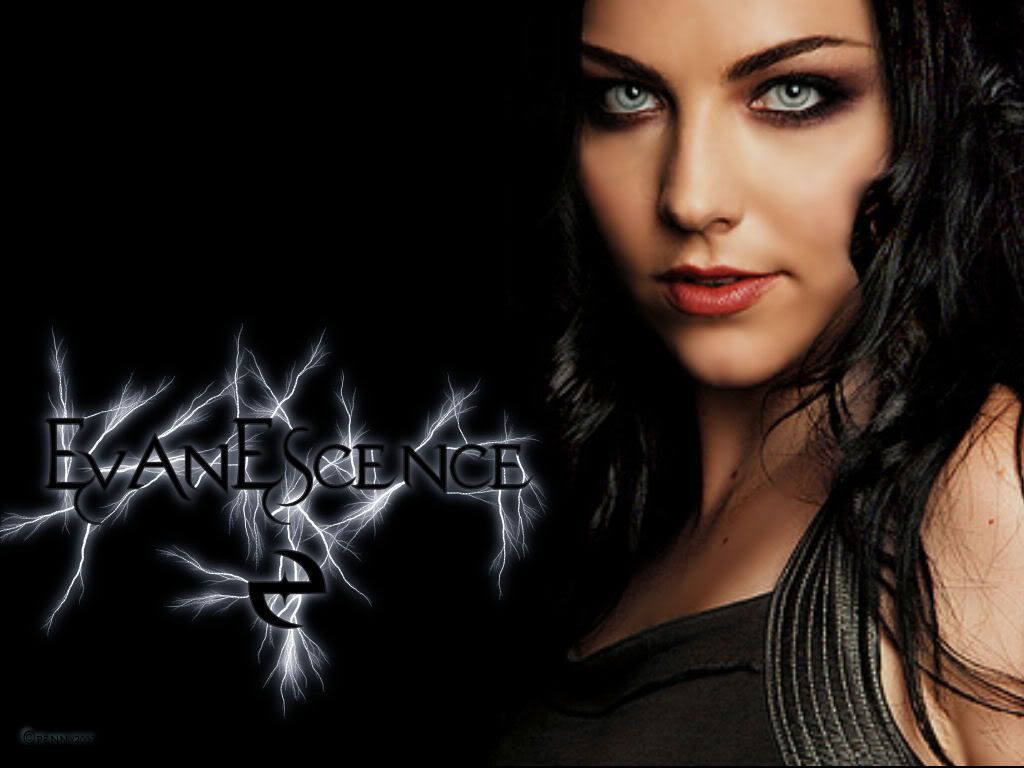 Create a
playlist
at
MixPod.com
Favourite Films & TV
Final Destination, Disturbia, Paranormal Activity, Knowing , One Missed Call, The Grudge, Halloween, One Hour Photo, Bless The Child, Lord Of War, Crash, My Super Psycho Sweet 16, The Roommate, The Rite, The Invasion, 1408, Man On Fire, Butterfly On A Wheel, The Amityville Horror, So Close.....
Favourite Books


None


Education / Occupation

Airline Senior Sales Agent

Who I'd Like To Meet
My Links
http://www.youtube.com/user/EvilEmoX
http://www.facebook.com/profile.php?id=100000338062159&ref=profile
http://www.formspring.me/EvilEmoX